Activities and the Cloverbud Project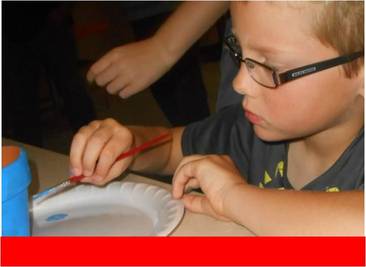 Cloverbuds do not enroll in specific specific 4-H projects that are not designed for their age group. Instead Cloverbud members enroll in the 4-H Cloverbud project.
Many Cloverbud members participate in local events such as Project Days, Speech & Demonstration Contests, Fashion Review, county fairs, livestock and horse events. Cloverbuds may participate in these types of events in a non-competitive capacity only.
ACTIVITY LESSONS
During meetings, adult volunteers provide short lessons and activities appropriate for the Cloverbud members, age 5-7. A variety of lesson resources are available to adult volunteers. These lessons follow the Do, Reflect, Apply Model and cover a variety of subject areas which include:
Plant & Animal Science
Science, Engineering & Technology
Citizenship, Leadership, Service Learning & Personal Development
Environmental & Earth Sciences
Communication & Expressive Arts
Family & Consumer Science
Healthy Living
THE MODEL
DO - participants experience, perform or do the activity

REFLECT - participants share the experience by describing what happened; and the process the experiences to determine what was most important and identify common themes.
APPLY - partcipants generalize from the expeiences and relate it to their daily life; and apply what he/she learned to a new situation. (Kolb, 1984)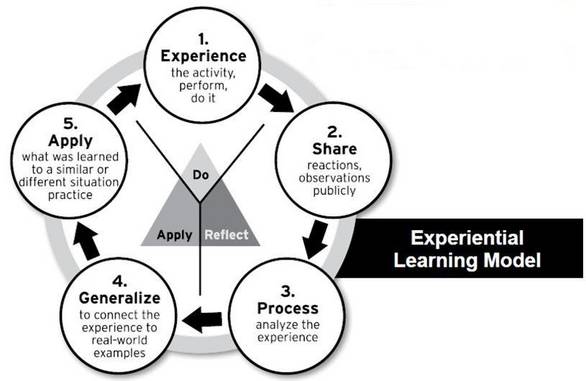 Reference Citations
Kolb, D. (1984). Experiential Learning: Experience as the Source of Learning and Development.
Englewood Cliffs, New Jersey.