We aim to advance understanding in the areas of innovation, trade, institutions and human potential to identify policies and solutions for the betterment of society.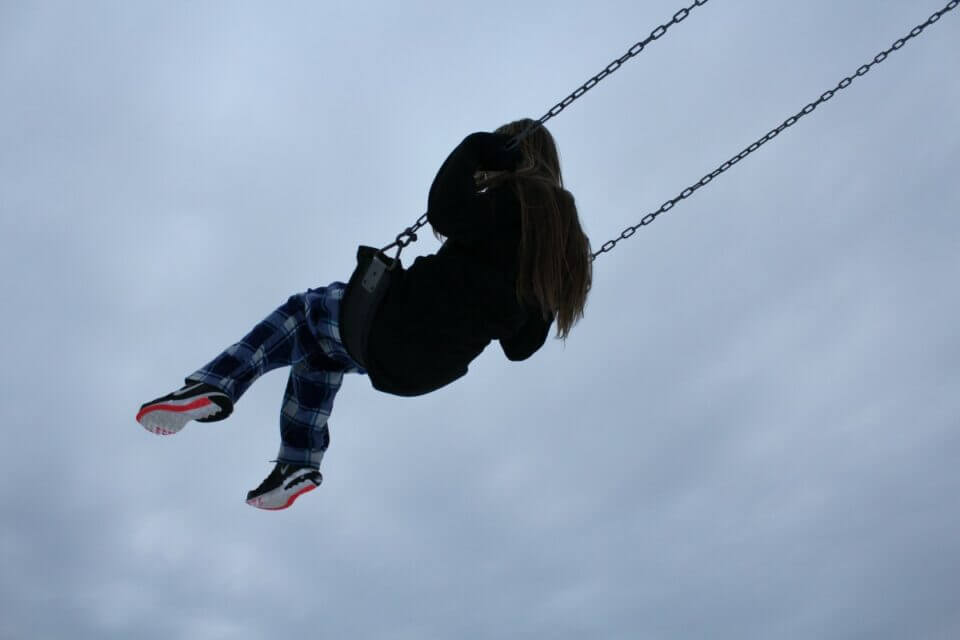 Recent Events
Distinguished Speakers
Workshop
Dr. Vernon L. Smith, Nobel laureate in economics, says people can come together to solve the world's biggest problems.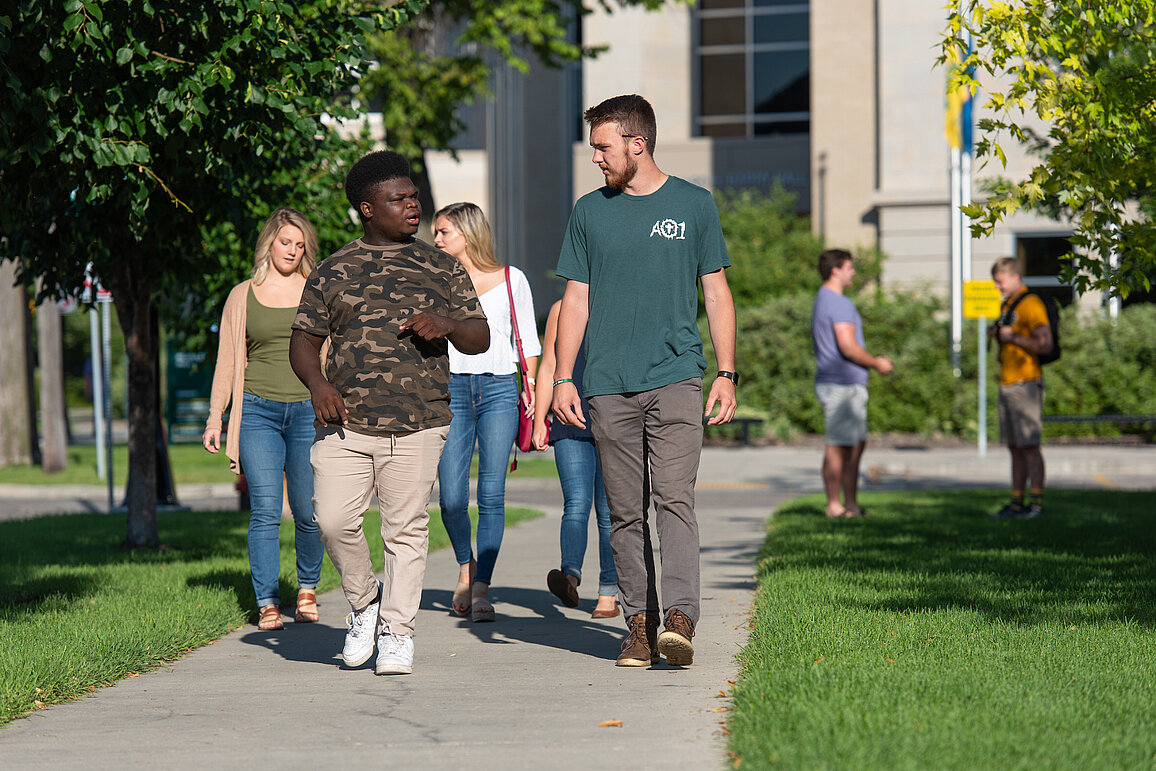 A College Catalyzed by Philanthropy
The College of Business is a microcosm of the In Our Hands campaign success. Scott Beaulier's hiring as dean aligned with the start of the campaign; benefactors rallied around his vision for what it means to study business at NDSU and began investing.