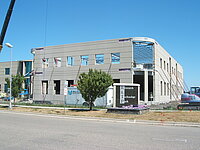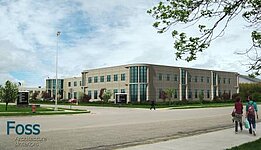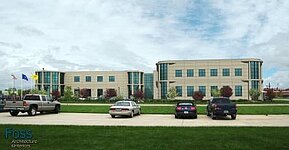 This new space will provide the capabilities and resources to advance the technology efforts with the NDSU Centers of Excellence program partners and the Federal program partners, as well as provide an essential platform to transition to a larger number and broader spectrum of technologies that are derived from this research and development to the marketplace.
This facility will enable new job creation and allow NDSU to expand research and development relationships with the private sector, thereby providing opportunities for growth and sustainability of the Centers for Excellence Programs. This facility will house some existing programs that are on a growth path (i.e. CMRL) and therefore, several existing pieces of moveable equipment will be relocated into the new space. It is also anticipated that new programs will be developed in the future, so we are planning to add additional research equipment to coincide with the award of any future contracts and or grants.
Research intensive space requires versatility as new programs and collaborations are established. The facility will be designed to provide as much flexibility as possible, thus providing the base infrastructure to "plug in" new equipment as new research program funding is procured.