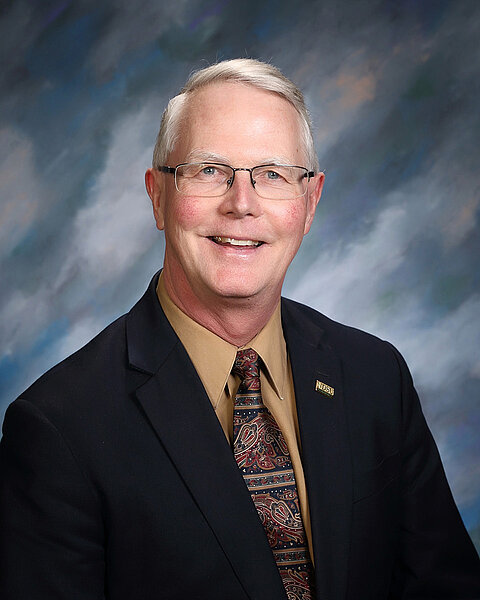 With all the changes this past year, we are grateful that students, faculty, and staff in the College of Health Professions have navigated these challenging times, showing persistence, grit, and resilience. In spring 2021, we graduated 301 students in Health Professions with undergraduate and graduate degrees. They persevered through an unconventional year and will now focus on their careers caring for patients and their families.
We are excited that current plans call for a return to in-person classes for fall semester 2021. While we had some gradual movement toward on campus instruction in spring 2021, we look forward to welcoming students back to campus this fall. Faculty members were innovative during the pandemic, and some of these innovations such as hybrid instruction may also be available to meet specific student needs in the future.
We also are proud of our students who were uniquely involved in helping the community by administering vaccinations, conducting contact tracing and research, administering supervised tests, providing support to quarantined students, and conducting food and fund drives to help our communities. This past year has been challenging for everyone, but it has reminded us of what really matters, including family, friends, health, and connections with others. Thank you for your support of our students.
Charles D. Peterson
Dean, NDSU College of Health Professions