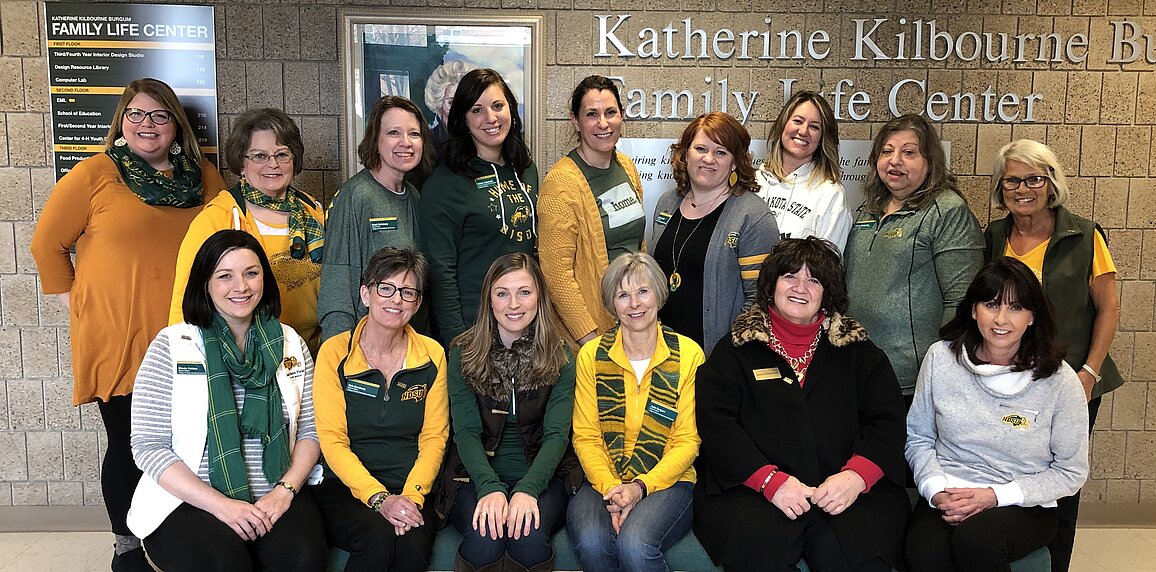 Board members shall:
Possess knowledge and respect for the mission and philosophy of the College and the University.
Serve as Ambassadors with a strong commitment to improving the College
Demonstrate leadership qualities
Be willing to use their influence and stature to attain the College's objectives
Participate in the activities of the College, when the opportunity arises
Communicate the needs, plans, and goals of the College to wider constituencies
Make a personal financial commitment towards the needs of the College
Assist in donor cultivation to retention.
The goals and interactions of the Board of Visitors, the College and the Alumni will be achieved and enhanced through the process of:
Building bonds of trust, communication and commitment.
Creating an atmosphere of thought-provoking reflection.
Investing in a process that transforms ideas into actions.
Inspiring vision.