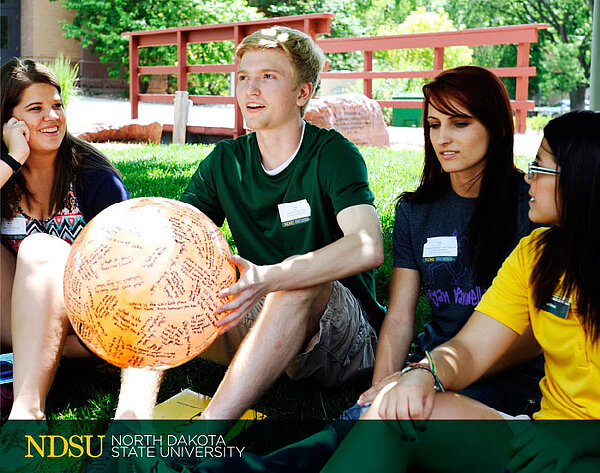 ORIENTATION 2015

The campus is alive with the sound of orientation visitors. Hundreds of new students and families are coming to campus to get registered for classes, meet future classmates, learn more about campus resources and put on some green and yellow. Less than two months until fall semester begins.

As always, it's a great time to be part of NDSU.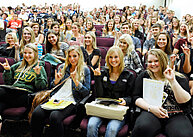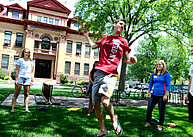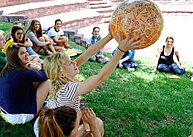 The NDSU Career Center provides resources to NDSU alumni. Assistance is available for resume and cover letter critiques, interview 
and job search preparation, mock interviews
and grad school preparation.

Know a prospective student? Encourage a campus visit to see all NDSU has to offer.

Learn, participate and share — stay connected to NDSU through social media.