Office of Teaching and Learning
A supportive place to find workshops, resources, and assistance to better your teaching. With extensive experience in successful grant writing at all levels, Office of Teaching and Learning staff are available to work with you as part of your grant application team. Meeting space is available for your education-related initiatives. Our reach is broad, encompassing all subject areas and interdisciplinary approaches to education.
About OTL
Information on our strategic plan, staff, office hours, and contact information.
Events
Annual learning events and calendar of teaching-related events across campus.
Programs Offered
We have six major programs that offer a variety of events, services, degrees, and training opportunities.
Faculty Resources
Quality learning begins with quality teaching. Find resources to improve your teaching.
We Learn Together Blog
Posts about different techniques that may enhance your teaching.
Be sure to refresh your screen to ensure you are viewing the most updated list.
Be sure to refresh your screen to ensure you are viewing the most updated news.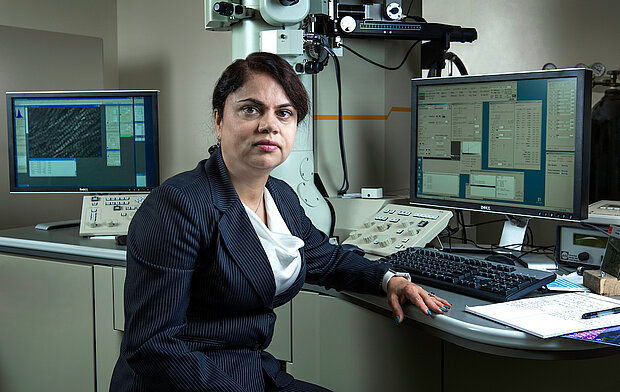 Kalpana Katti, University Distinguished Professor of civil and environmental engineering, describes her teaching philosophy this way: "A push for excellence is not effective without empathy."
Kalpan…
Cheryl Wachenheim cares about her students and works hard to make sure they know it.
"At NDSU, teaching is truly a student-centered activity," said Wachenheim, who teaches a variety of courses,…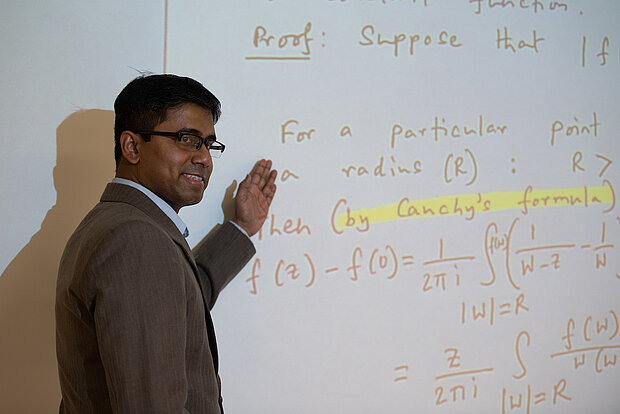 In 2020, Indranil SenGupta was awarded the Odney Excellence in Teaching Award, which honors outstanding instruction at NDSU.
Indranil SenGupta considers himself a mathematics tour guide. His goal is…