Office of Teaching and Learning
A supportive place to find workshops, resources, and assistance to better your teaching. With extensive experience in successful grant writing at all levels, Office of Teaching and Learning staff are available to work with you as part of your grant application team. Meeting space is available for your education-related initiatives. Our reach is broad, encompassing all subject areas and interdisciplinary approaches to education.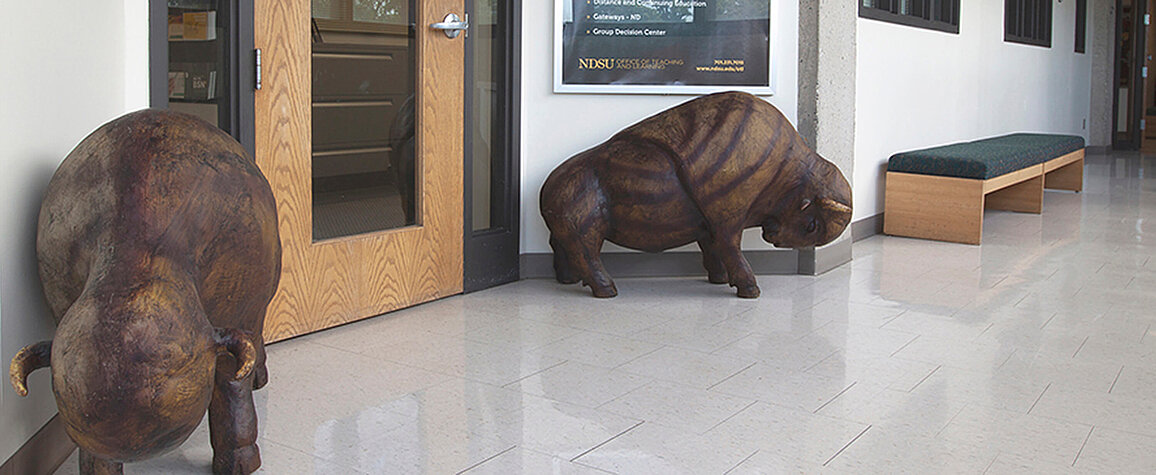 About OTL
Information on our strategic plan, staff, office hours, and contact information.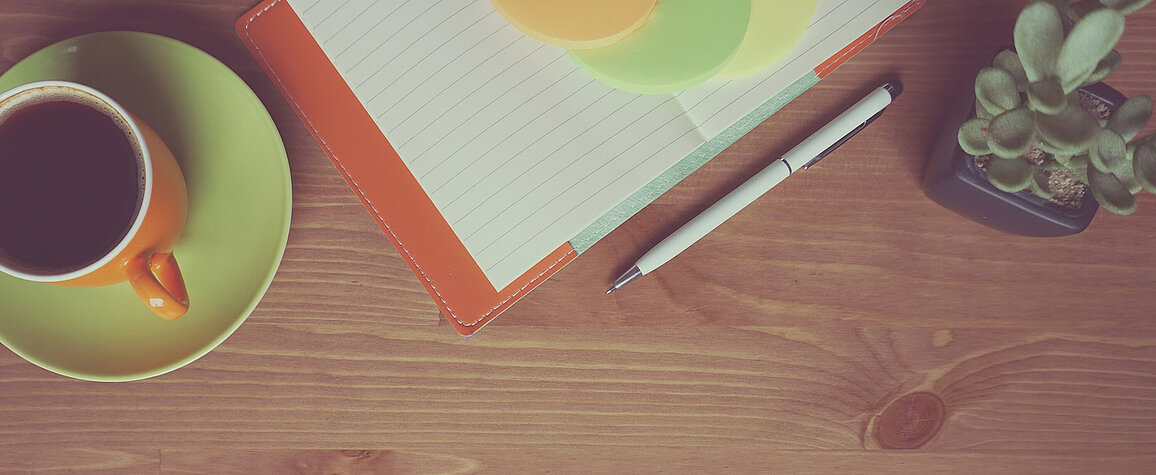 Programs Offered
We have six major programs that offer a variety of events, services, degrees, and training opportunities.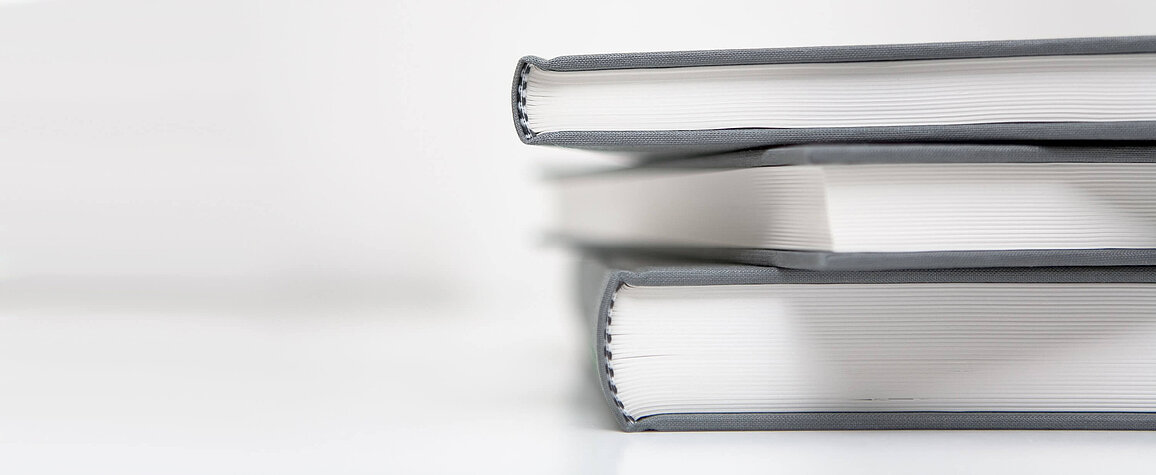 Faculty Resources
Quality learning begins with quality teaching. Find resources to improve your teaching.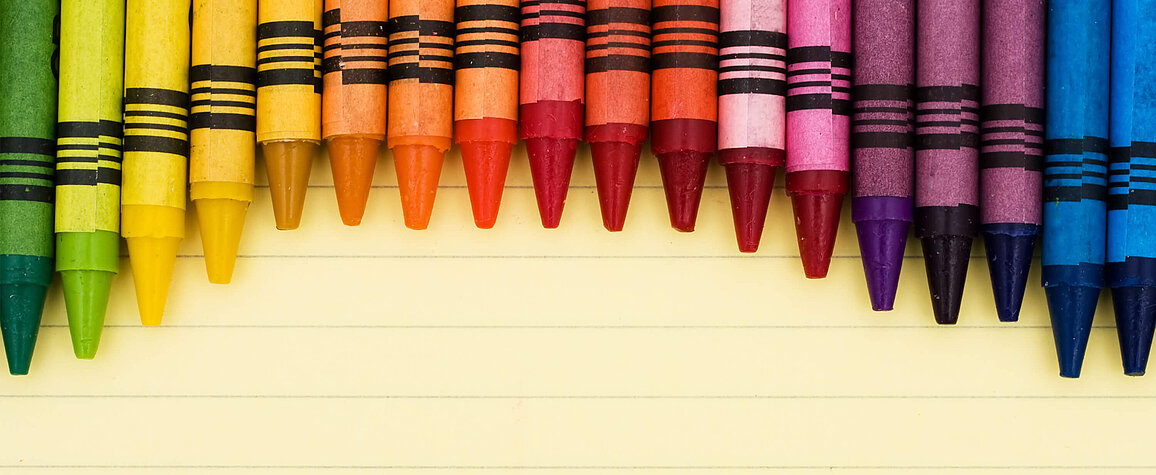 We Learn Together Blog
Posts about different techniques that may enhance your teaching.
Be sure to refresh your screen to ensure you are viewing the most updated list.
Be sure to refresh your screen to ensure you are viewing the most updated news.
Group Decision Center News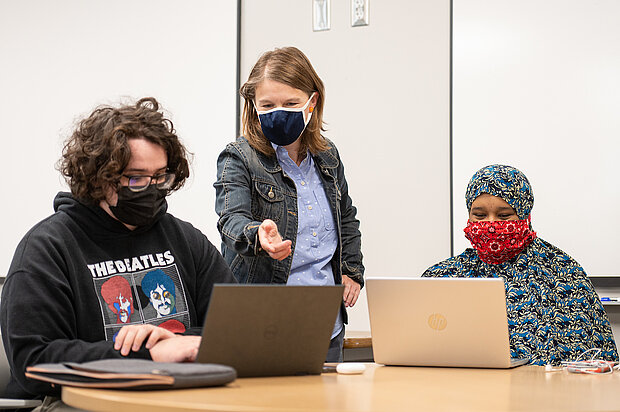 Kjersten Nelson, standing, teaches a variety of political science courses. She joined the NDSU faculty in 2009.
Kjersten Nelson remembers what it was like to be a freshman college student. It's a…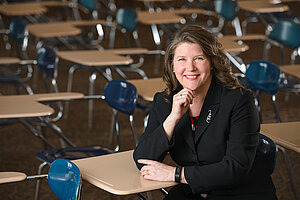 Inspiring teacher Kelly Sassi is a professor of English and director of the Red River Valley Writing Project.
When Kelly Sassi teaches, she sees the experience as a two-way street.
"We learn…

Inspiring teacher Laura Thomas relies on hands-on experiences to keep students engaged and prepare them for career success.
Laura Thomas draws energy from students in the classroom. Their insightful…