Anthropology is the study of human beings over time and space. As a discipline, anthropology studies and celebrates human diversity. At the same time, it reminds us that despite our different cultures, we are all members of the human family. We share a common nature and a common destiny. It sets itself apart from other social sciences in its aspiration to understand all aspects of humankind.
Our students find employment in a wide array of careers including: public relations and advertising, local, national or international non-profit organizations, contract archaeology, businesses, industry research and development, retailing corporations, policy research, local, federal and state government agencies, cultural resource management, marketing research, museums and public history organizations, laboratory research, and social services.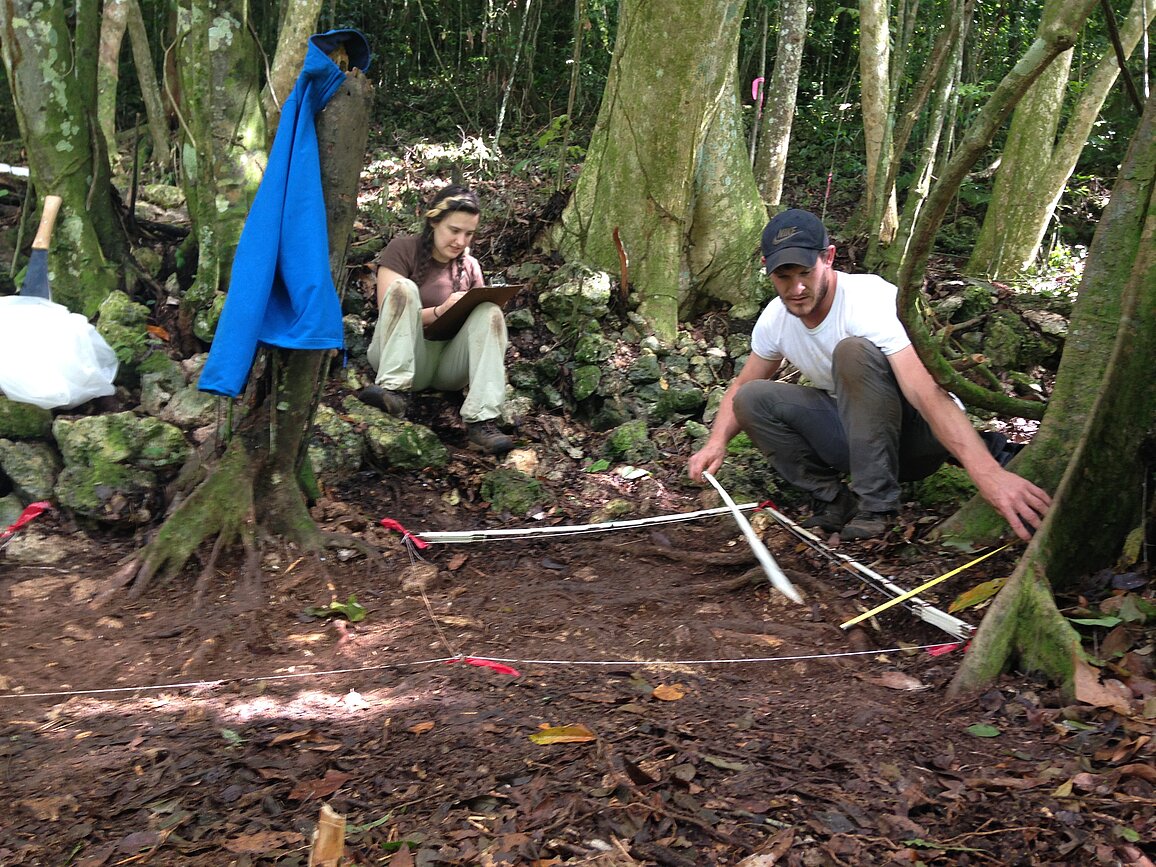 Whether you decide to major or minor in Anthropology, the discipline offers a variety of different careers and useful skills. In the anthropology program, students have the opportunity to explore the various subdisciplines of anthropology including archaeology, cultural anthropology and sociolinguistics, and physical anthropology with a thematic focus on human heritage. At NDSU, our focal geographical areas are Latin America and the Caribbean, the Middle East, North Africa, North America, and Oceania with other areas of the world represented throughout the curriculum. Our primary concern across subdisciplines and geographical areas is with human heritage - material and intangible, past, present and future.



Anthropology Core Requirements (Grade of "C" or better required)

Introduction to Sociology (May satisfy general education category B)

3

Introduction to Anthropology (May satisfy general education category B and D)

3

Archaeology and Prehistory

3

Human Origins

3

Introduction to Cultural Anthropology: Peoples of the World

3

Theory in Archaeology

3

or ANTH 480

Development of Anthropological Theory

Archaeological Research Methods

3

or ANTH 481

Ethnographic Research Methods

Senior Capstone In Anthropology

1

Major Electives 300-400 Level:

15
MINOR REQUIREMENTS:
Required Courses

ANTH 111
Introduction to Anthropology
3
SOC 110
Introduction to Sociology
3

Electives: Select two of the following:
6
ANTH 204
Archaeology and Prehistory
ANTH 205
Human Origins
ANTH 206
Introduction to Cultural Anthropology: Peoples of the World

Additional Electives:

Two anthropology courses at the 300-400 level

6

Total Credits
18