Our summer classes are smaller and have condensed timeframes. We also have many online options and a wide array of offerings in many disciplines. Summer courses can help you catch up, get ahead, or explore a new interest.
No need to fill out an application. Just log on to ConnectND to register. Registration opens April 18.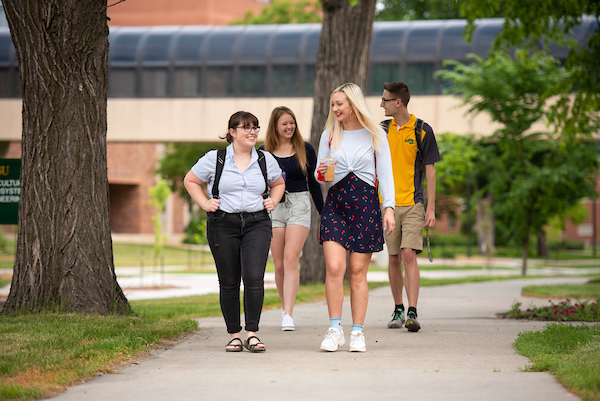 Choose from a broad selection of online courses, including general education, elective, and graduate level.
Check out some of this summer's offerings!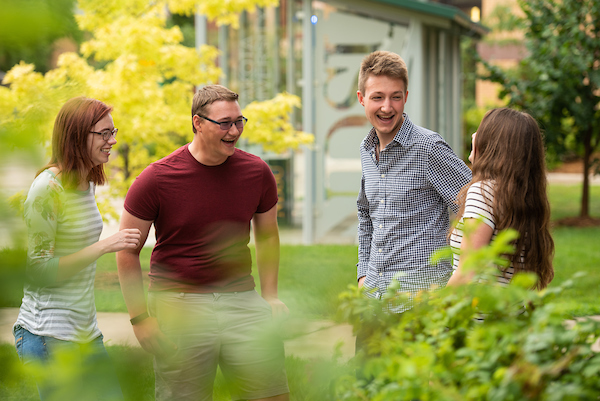 Summer Session enrollment opens April 18.
Classes are offered in four-, six-, and 12-week sessions, beginning on May 17. Check out the dates and deadlines for Summer.